S2
Faculty of Technology, University of Jaffna
Ariviyal Nagar, Kilinochchi, Sri Lanka
S3
Aerial View of the Ariviyal Nagar, Kilinochchi, Sri Lanka
S4
Main Premises of the University of Jaffna, Jaffna, Sri Lanka
TechInn 2022 is one of the satellite conferences of JUICe – 2022, organized by the Faculty of Technology, University of Jaffna under the theme of "Empowering Technological Innovations towards New Normal". The conference aims to bring scientists, researchers and graduate students under one umbrella for debates and discussions on wide range of interdisciplinary themes, providing a platform to disseminate the research findings, to share ideas & experiences, and to review state of the art knowledge on technologies applied in the spectrum of fields. By promoting new ideas, technologies, and innovations, the conference tends to focus on commitment to Sustainable Development Goals (SDGs) No. 7 (affordable and clean energy), No. 11 (industry, innovation, and infrastructure), No. 12 (responsible consumption and production), No. 13 (climate action) and No. 15 (life on land).
TechINN 2022 Conference Starts In
The organizing committee of TechInn 2022 invites all interested authors to submit extended abstracts on the conference themes. The extended abstract (not more than three pages) should be submitted in .docx and .pdf formats via online submission system of the conference. The abstracts will be accepted through double blind review process. The extended abstract proceedings will be provided to the delegates during the conference. The authors can register for the conference after the acceptance of the extended abstract. The submission guidelines and template for extended abstract can be found in the website.
Young scientists and researchers will be rewarded for the best research works and presentations.

Conference Themes

Theme 1: Automobile Technology
Theme 2: Construction Technology
Theme 3: Electro Technology
Theme 4: Commercial Green Farming Technology
Theme 5: Food Production Technology
Theme 6: Science and Technology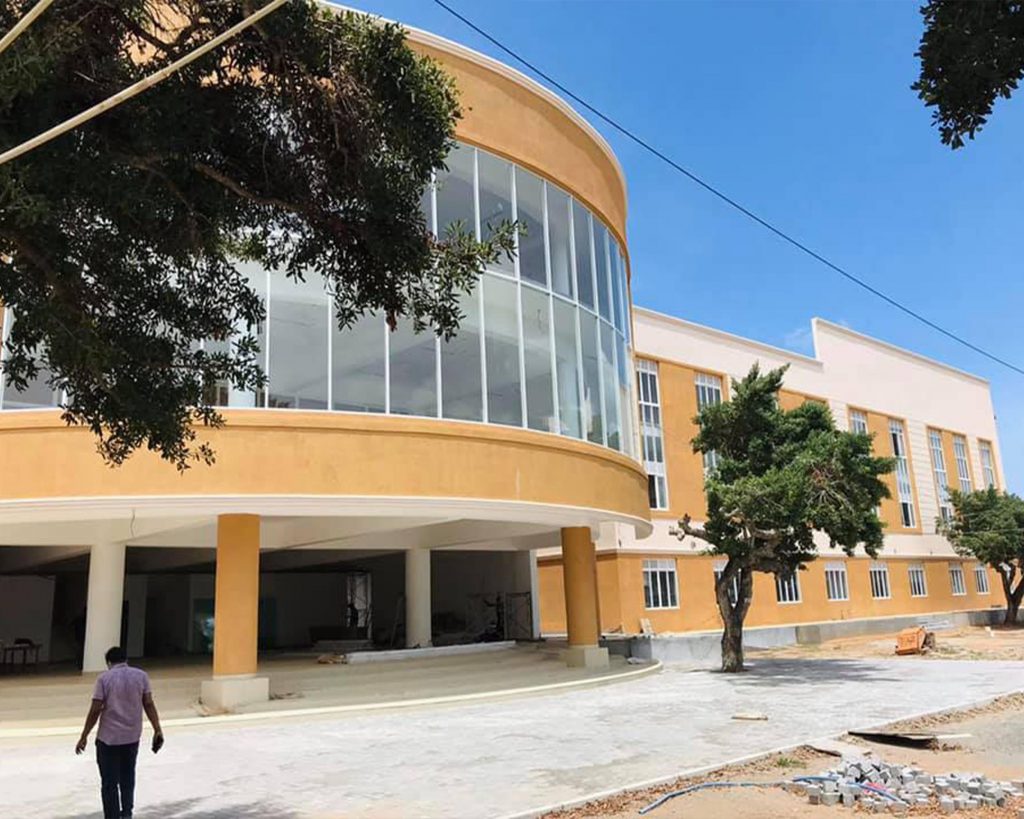 Faculty of Technology, University of Jaffna
Technology, by its nature, is highly sophisticated and has immense influence in the economic development of the nation and day to day life of human. Having identified the importance of the technological education in Sri Lanka, Ministry of Education together with the National Institute of Education (NIE) introduced "Technology Stream" to the GCE Advanced Level in the year of 2013, followed by the startup of new undergraduate programs in the Sri Lankan University systems.
The unique and historical district of Sri Lanka
Kilinochchi is one of the unique and historical districts, located in the northern province of Sri Lanka. From the pre-historic times, the Kilinochchi is known as one of the major agrarian cultivation zones in Sri Lanka. Iranamadu Tank, Kanakampikai Pond and Kilinochchi Pond have been the major irrigation sources for paddy and various other cultivations.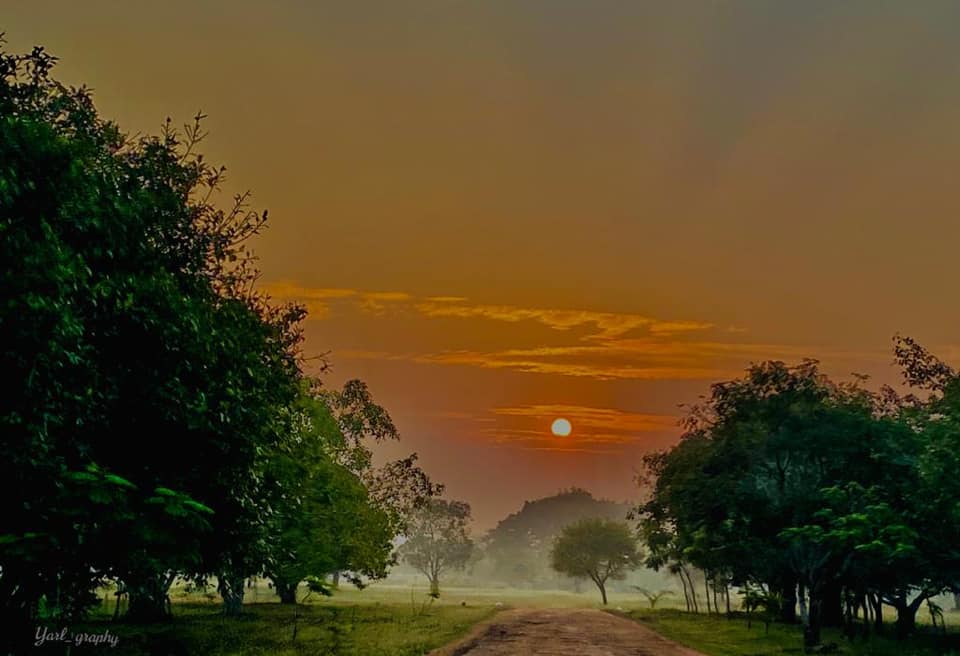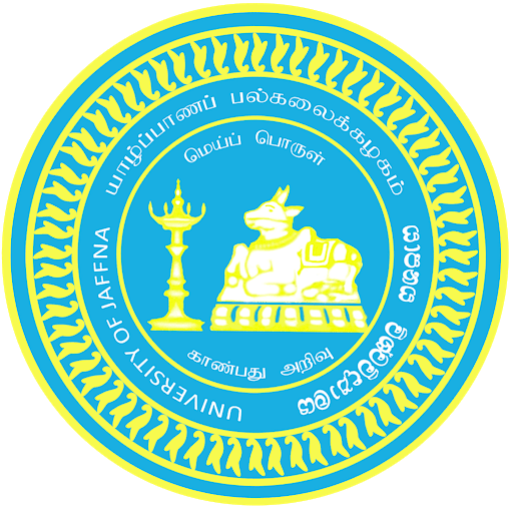 JUICe
University of Jaffna