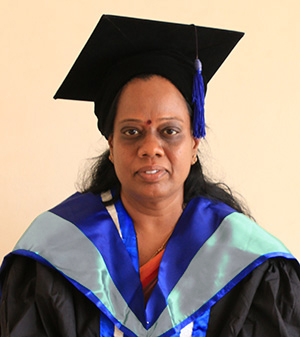 Ph.D. in Bio-statistics (Peradeniya, SL),  B.Sc. in Agriculture (Peradeniya, SL)
Professor 
I am greatly honored to welcome you all to the Faculty of Technology, University of Jaffna. The Faculty of Technology was established as the 10th Faculty of the University of Jaffna in 2016 to accommodate the students of the newly initiated G.C.E Advanced Level Technology Stream. As a developing nation, Sri Lanka requires technology professionals who can move along with ever-changing global trends and ever-updating industrial knowledge. It has, therefore, become a national responsibility to establish higher education routes at undergraduate/ postgraduate levels for the technology stream. At that challenging moment, the University of Jaffna has courageously taken the initiative to fulfill the enduring void of the Sri Lankan education system, and made the Technology dream come true.
The Faculty of Technology is located at the esteemed premises of Ariviyal Nagar (meaning as the city of Knowledge), Kilinochchi along with Faculty of Engineering and Faculty of Agriculture. The faculty admitted its first batch in 2016 and is now ready to admit the fifth batch in 2021. Four years since the establishment, as the Dean of the faculty, I am proud to say that the faculty members are working hard as a team managing all the difficulties and working hard towards its vision and mission in producing academically sound and skilled graduates to cater the needs of the nation. The faculty is rich with excellent academic staff who are excelled in their respective field of study. Their dedication to disseminate the technological knowledge would soon lead the faculty to be recognized as the center of excellence in teaching, research and developments.
The Faculty of Technology currently offers two undergraduate Honours Degree programs: Engineering Technology and Biosystems Technology, covering a broad spectrum of technological disciplines such as Construction, Electro, Automobile, Commercial Green Farming and Food Production in par with International Standards. The faculty also has planned to accommodate students in the future for Information and Communication Technology since 2021/2022 academic year. The building complex of Faculty of Technology spreading across 30 acres of land in Ariviyal Nagar has reached its completion stage, and is to be opened in upcoming months. With the newly developed infrastructures and advanced laboratory facilities, the faculty keeps on emerging more than ever before, and every one of us is looking for an outstanding journey of technological knowledge.
Moreover, I would herein express my sincere gratitude to the Vice-Chancellor of the University of Jaffna; his contribution in the establishment and development of the faculty is enormous.
I am confident that the multi-disciplinary academic programme of the faculty would help to mould the students as world-class technologists, fulfilling the national and international expectations. Finally, I would like to wish all the students for a happy and prosperous undergraduate life at the Faculty of Technology, University of Jaffna.
 Dr. (Ms.) S. Sivachandiran 
Dean / Faculty of Technology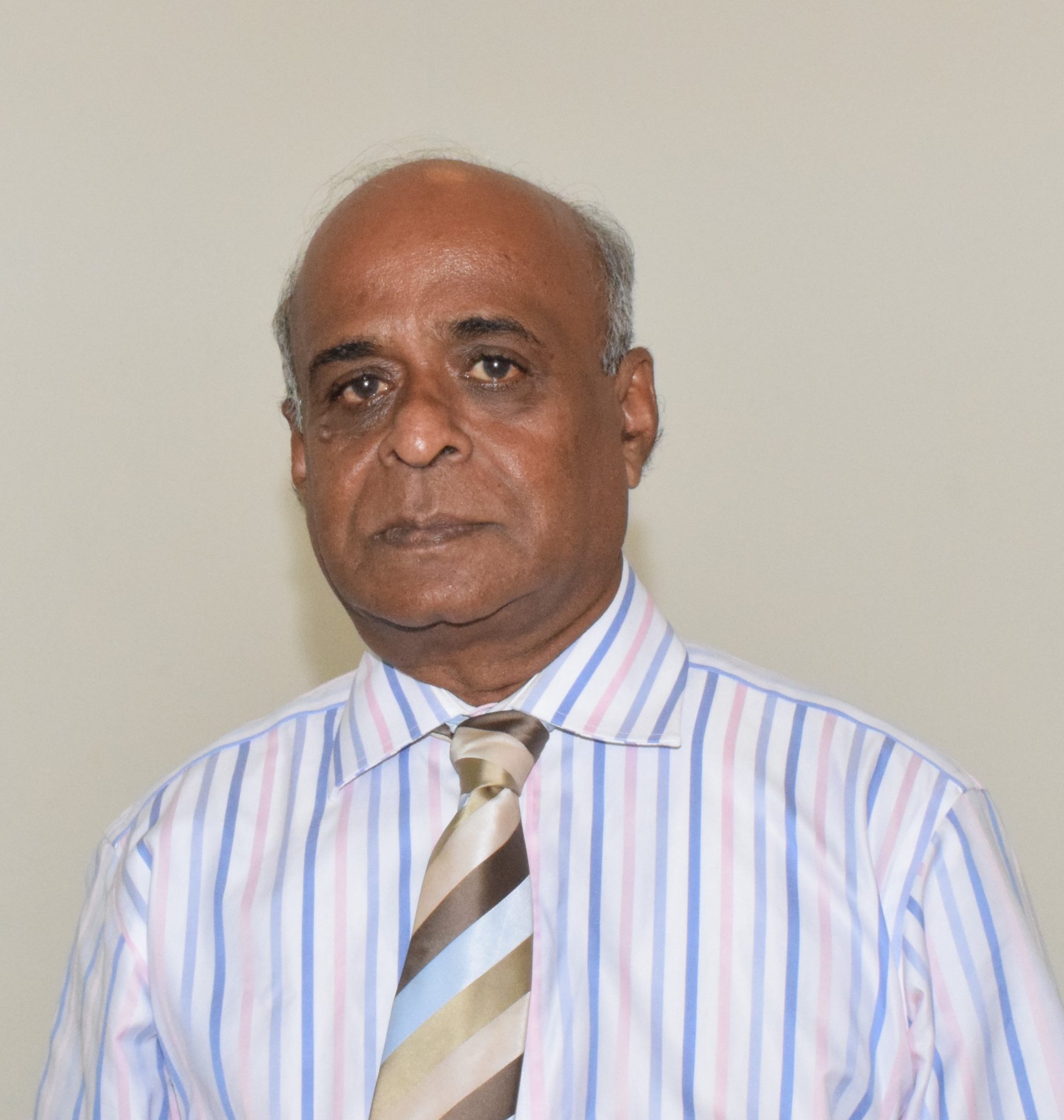 Prof. K. Kandasamy 
Ph.D. (Keele, UK), B.Sc. [Hons.] (UOP, SL)
04/04/2016 – 30/09/2016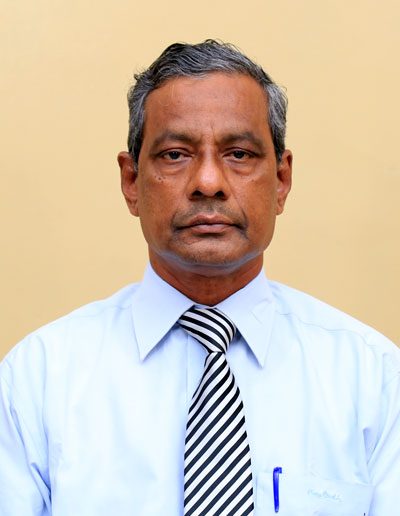 Prof. S. Srisatkunarajah
Ph.D. (Heroit-Watt), Dip. in Ed. (OUSL), B.Sc. [Hons.] (UOJ, SL)
01/10/2016 – 30/09/2017